Summer Workout Schedule!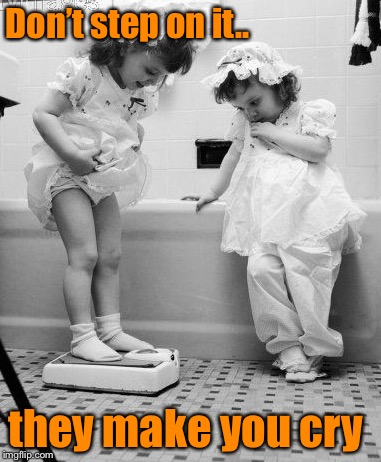 I don't know about y'all, but I'm feeling like it's time to start working out. After a hysterectomy in December and then all of the quarantine craziness, I definitely fell off the wagon a little bit.
To help me get back on track, I did a two week eating reset using the Maker's Diet Phase 1 at the end of May. Phew–that was a rough two weeks–but I made it through and kicked some sugar cravings to the curb.
Now it's time to get back on track with my workouts. To do that, I'm starting with my old favorites–21 Day Fix and 21 Day Fix Extreme Real Time. To help me stay on track, I created these cute calendars. Feel free to download for free!
This calendar includes the workout for each day and check boxes to track the meal plan. This tracker will work for the bottom two meal plans. If you are doing the 1200 plan, just take off the extra fruit and carb each day.
Download here: WorryFreeMom 21 Day Fix & 21 Day Fix Extreme Live Calendar & Meal Tracking